I have been beading since I was 9 years old. In the beginning, I only used plastic toy beads designed for children to make dress accessories, such as necklaces. Later on, I decided to get married and I had to be pretty for the occassion.
I quickly used up the bead set, so I was wandering the streets selling them to passers-by, who supported my dreams with their money, which of course was mainly thanks to the gaze of a sweet little girl.
I invested the money first in glass, then in increasingly more valuable beads, and started selling my jewellery, which by then was considered bijou, in the ice-cream shops of Szentendre, Hungary.
After graduation, I went on to create jewellery with gemstones. With the money I earned during a summer job, I attended the most prestigious jewellery school in Hungary, and to this day I use the knowledge gained about gemstones while making my jewellery. In the midst of showrooms, Mineral Fairs, TV shows and appearances, I also passed the goldsmith's exam, which gave me valuable experience. Is it true love? Maybe... they say it turns into love. With OhMyPearl, the fire, the admiration, the respect and the overwhelming affection we feel for each other is still the same after 16 years, and stronger every day.
Glória Turi
owner, jewellery designer 
OhMyPearl: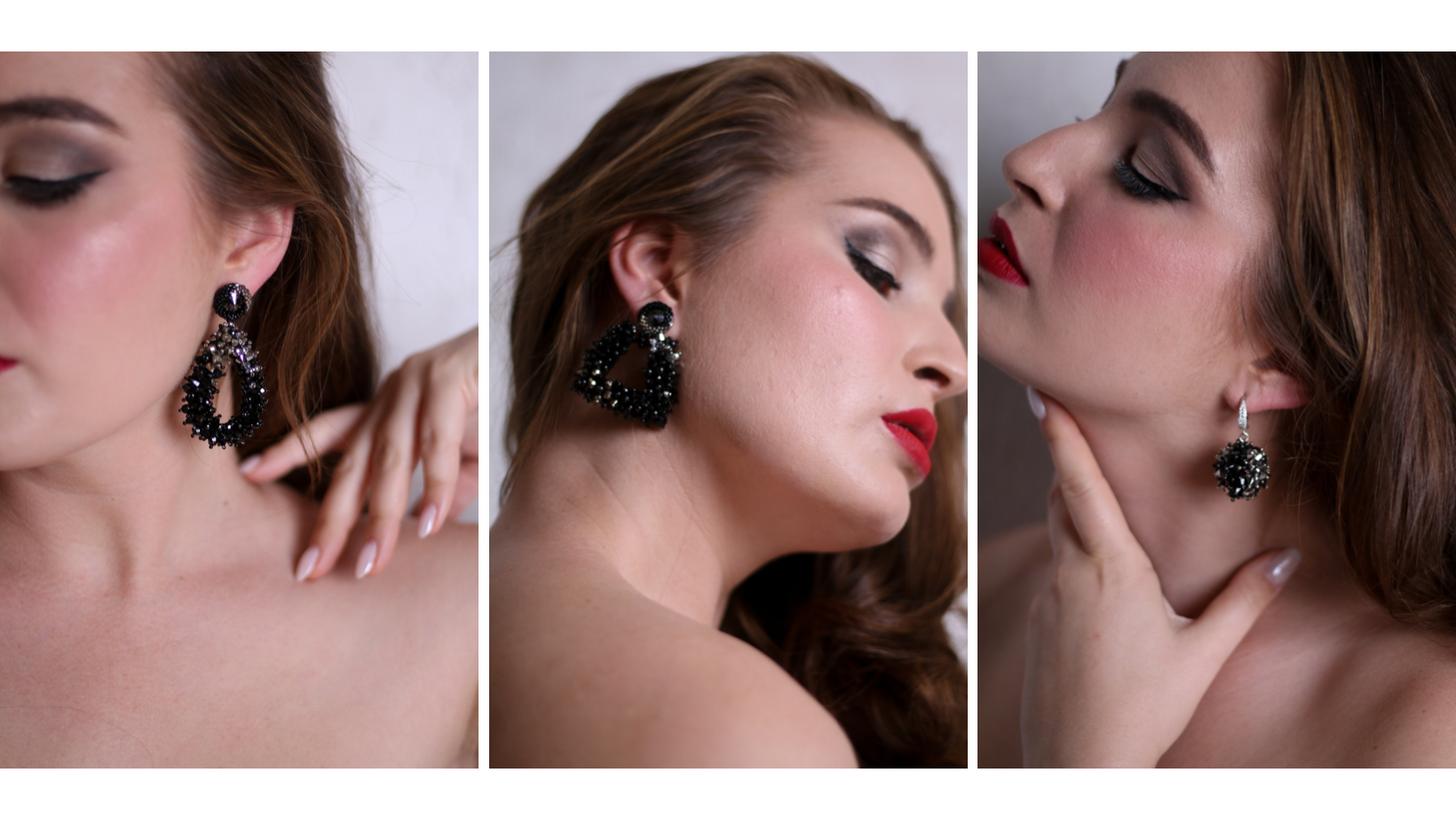 I was about 14 years old when my creations, which I was not yet consciously creating at the time, were given a name: Glória's Jewellery. Since international waters were in the cards, I named my then still rudimentary creations GloriAccessories. I was 22 years old when I met a lady on the day of my entrance exam for the goldsmith's course, and during our conversation the idea came about:
"If you love beads so much, why not become OhMyPearl?"
That's how the name was chosen. Since then, the ladies who wear my jewellery call themselves PearGirls, and everyone calls me OhMyPearl, or Miss Pearl.
OhMyStone:
The OhMyStone line was born at about the same time as OhMyPearl. Men have always been my inspiration, and I've been creating bracelets for men using minerals, so it was only natural that the fascinating men we live and die for, should have their own brand. I love making men's jewellery as much as I love making women's.
OhMyPearlDress: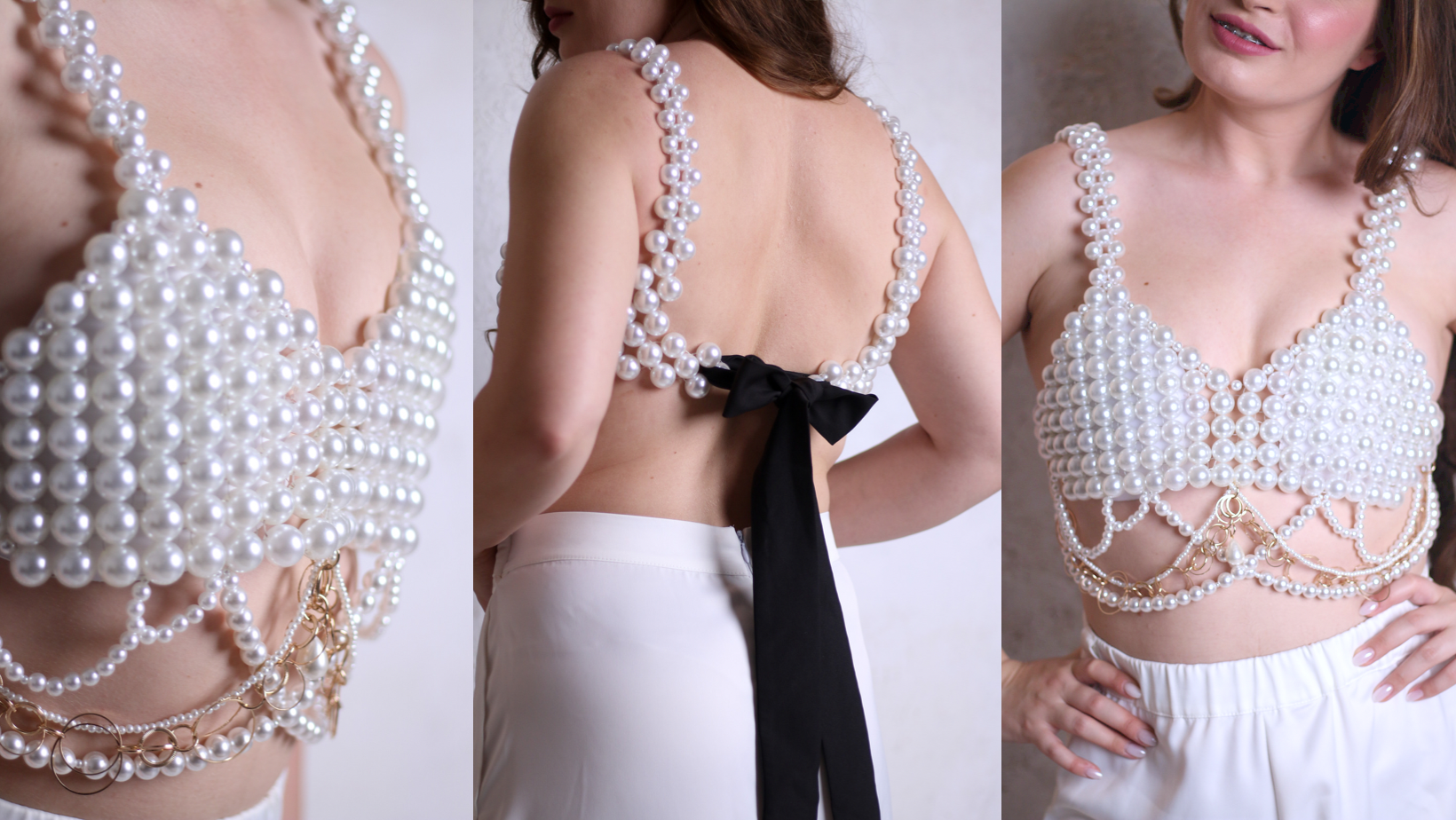 Pearls are essential accessories for the icons of our time, for our mothers and for all women who wish to look elegant, feminine and graceful. A woman's jewellery always reflects a mindset, a level of maturity. It tells us where we are, whether we are in love or about to start again. These stories are the inspiration for OhMyPearl, who after 15 years of jewellery making, has just realised a long cherished dream: the OhMyPearlDress!